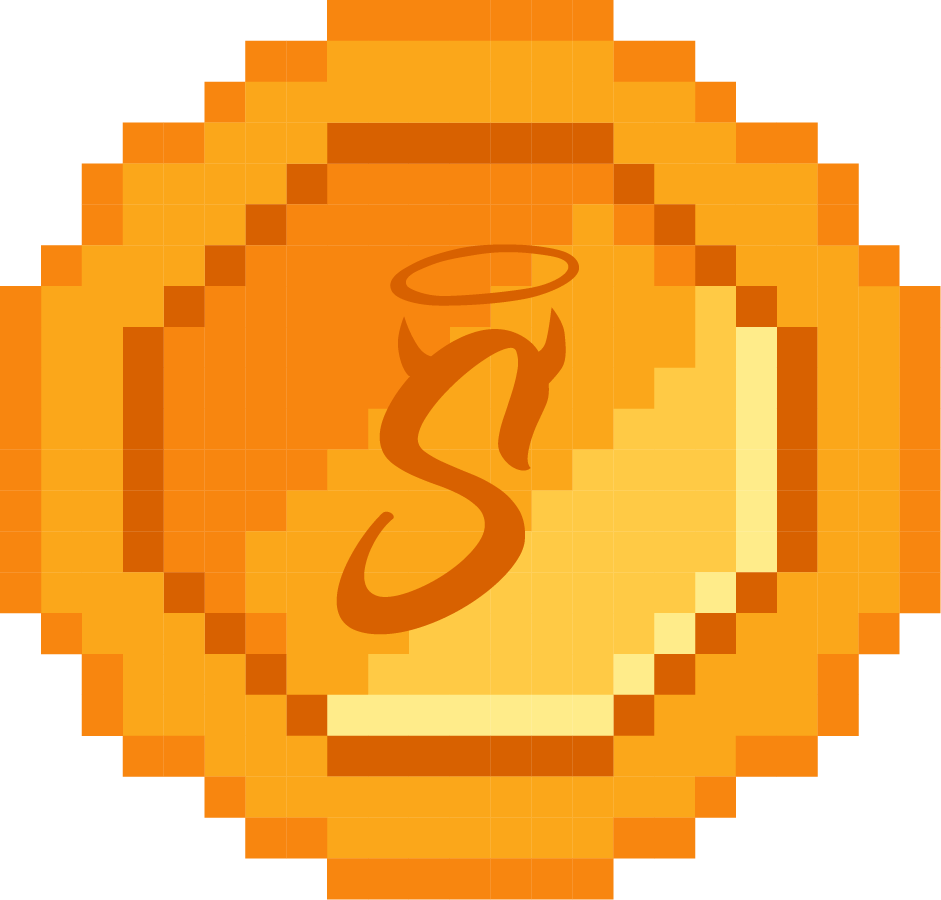 StripperVille is a gamified staking project. We wanted to take the idea of staking and bring it to the next level. In StripperVille your Strippers are essentially being staked by being sent to a club, the highest earning clubs based on the rules earn the most $STRIP. $STRIP is the utility token that StripperVille Revolves around. StripperVille Staking Game puts a game aspect on staking, you don't just send your Stripper away and that's it, well it could be, but if you play with strategy you can maximize your $STRIP revenue by winning the game. Customers equal points, and in this Staking Game there are Charm Points, Poaching, Thieves, and Customers all affecting the Score of the Strip Club which will in turn affect the amount of $STRIP your NFTs will earn.




SuperWoman
IRL Events Director
SuperWoman

IRL Events Director
I find positivity & good energy in everything that I do. Fitness is my jam, and I strive to inspire others to be active and FIT. My strong belief is that we all, not just a few of us, have the power to influence and inspire the world to do great things. I am super excited to meet and bring the SV community together at our upcoming events!.


Troutstar

Club Security
With 28 years of technical and customer support experience, specifically managing support flows, to the community. I am a firm believer in honesty, integrity, and the golden rule. I believe that we are all in this space together, and we all win when we help each other out. As an NFT collector, I am a top 0.7% account at NBA Top Shot, a top 100 account at RCRDSHP, and a holder of both Series 0 and Series 1 UFC Strike Force sets. I own a number of other NFT's including some strippers of my own. I also bring with me experience as a community builder at other NFT projects like (Metasaurs) and a community moderator at projects like The Awakening and Secret Sesh. I couldn't be more excited to be a part of this team! LFG SV fam!


Teddy

Director of Hype
Ted Campos is a twenty+ year tech, creative & web development veteran building infrastructure and growing companies from startups to Fortune 500s. He has built strong creative events, infrastructure, operations, web, and application support for companies such as GE, Yahoo, Adobe, Intuit, American Casino, Highgate Resorts, The Stratosphere, NOS Communications, Ivenue, The Atlantis Resort, The Las Vegas Valley Water Authority, Cashman Photo, and Glass.Vegas. Teddy began his Crypto path in 2019 and doubled down on NFTs in 2021.